Home Title
Redefine yourself and the world with LiveDiff! Start living differently!
All smart people around the globe unite and create the best platform for your life!

Join our movement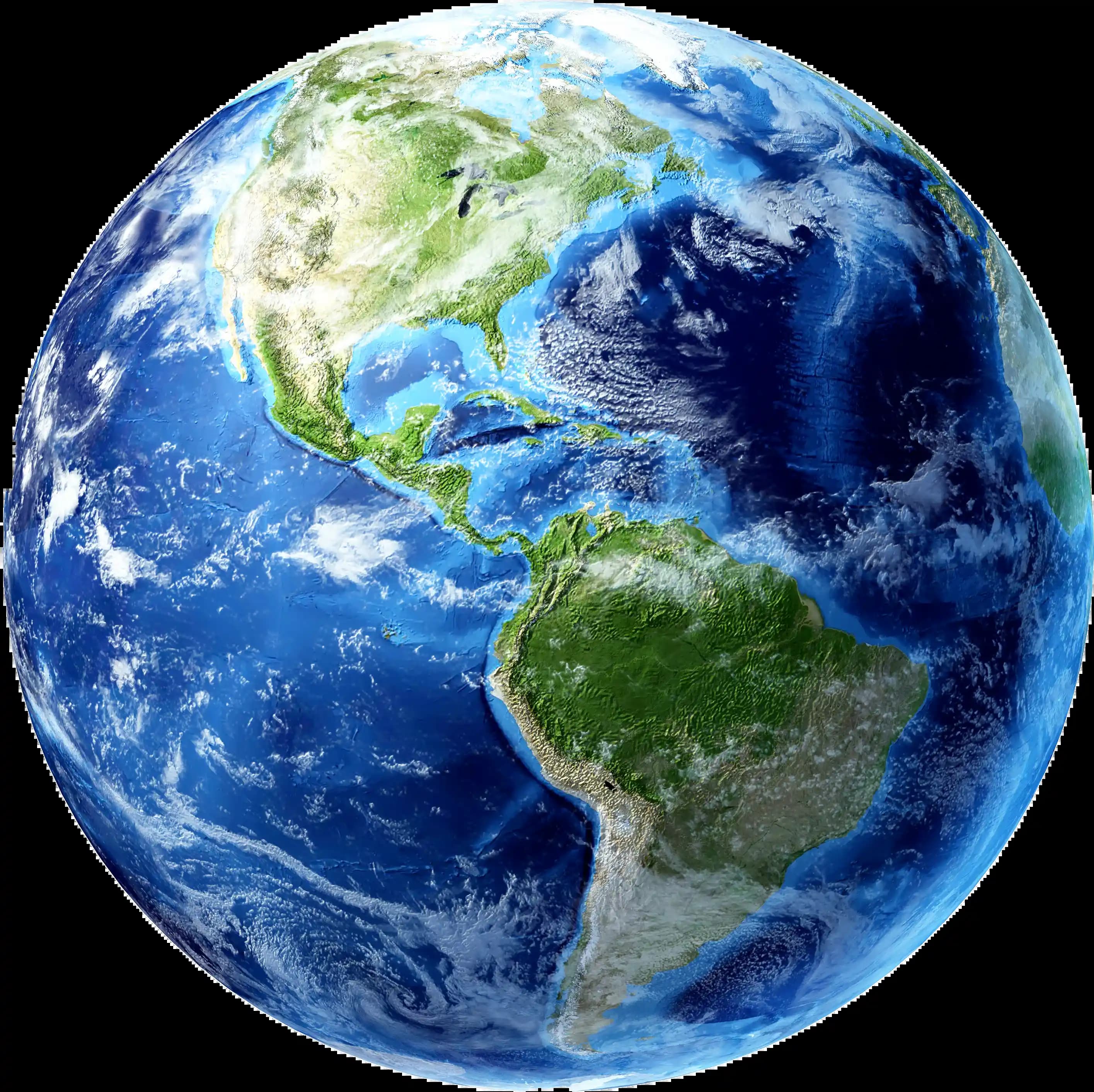 Become one of the first Leaders
in your community
Choose a community where you feel strong because of your expertise
Live Different!
Verified thought leaders from different communities unite to create a unique tool that enables connection and monetization of your skills, all for free and powered by AI. And the most engaged users will have a chance to become co-owners!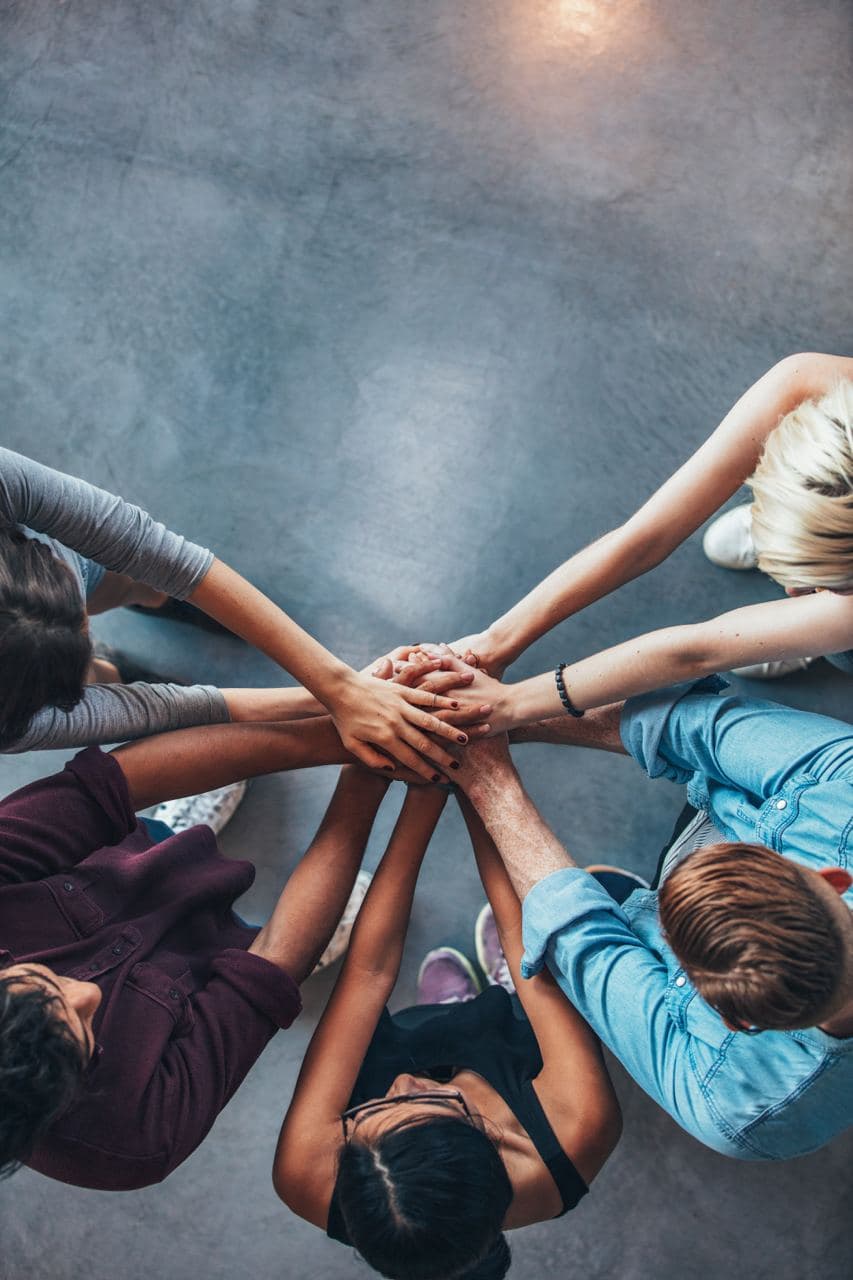 Full Mission
LiveDiff is a groundbreaking platform that revolutionizes your online experience, empowering you to take your activities and passions to the next level. Our platform offers a wide range of tools that enable you to create, monetize, and draw inspiration from like-minded individuals in your fields of interest, all at no cost.
What sets LiveDiff apart is our commitment to collaborative development. We welcome individuals like you to co-create the platform alongside our team, allowing you to influence the development of new features and enhance the overall user experience.
Combining the best elements of popular social networks, communication platforms, marketplaces, and business tools with blockchain technology, LiveDiff creates a community-based network. It also leverages cutting-edge AI assistance and other helpful tools to cater to your needs.
Unlike other social networks, LiveDiff prioritizes authenticity and meaningful content over algorithms that promote populism and negativity. We are deeply aware of the addictive and harmful nature of these platforms, often plagued by fake profiles spreading lies and fraud. We are determined to break this cycle and put our users first.
At LiveDiff, we aim to foster personal and professional growth for individuals from diverse backgrounds. Our platform serves as a tailored tool, inspiring and motivating each user's journey towards success and fulfillment.
And for those of you who demonstrate exceptional engagement, become highly recognized trendsetters within the platform and own a certain amount of Diff token, there is an exciting opportunity to become the platform´s co-owners.
Embrace the difference with LiveDiff. Join us today as we redefine our online lives together and create a community built on authenticity, growth, and empowerment.