Home Title
Redefine yourself and the world with LiveDiff! Start living differently!
All smart people around the globe unite and create the best platform for your life!

Join our movement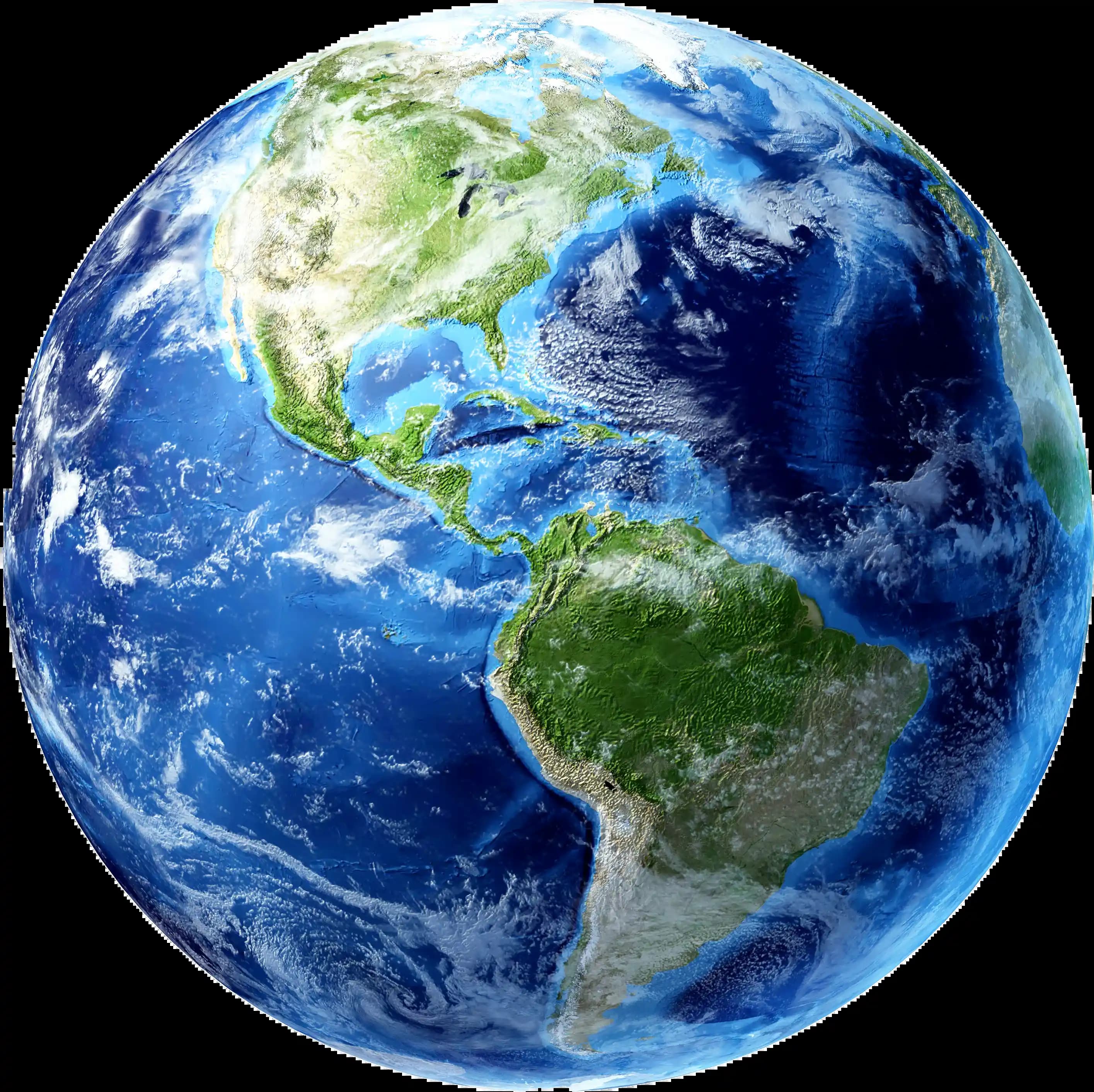 Become one of the first Leaders
in your community
Choose a community where you feel strong because of your expertise
Live Different!
Verified thought leaders from different communities unite to create a unique tool that enables connection and monetization of your skills, all for free and powered by AI. And the most engaged users will have a chance to become co-owners!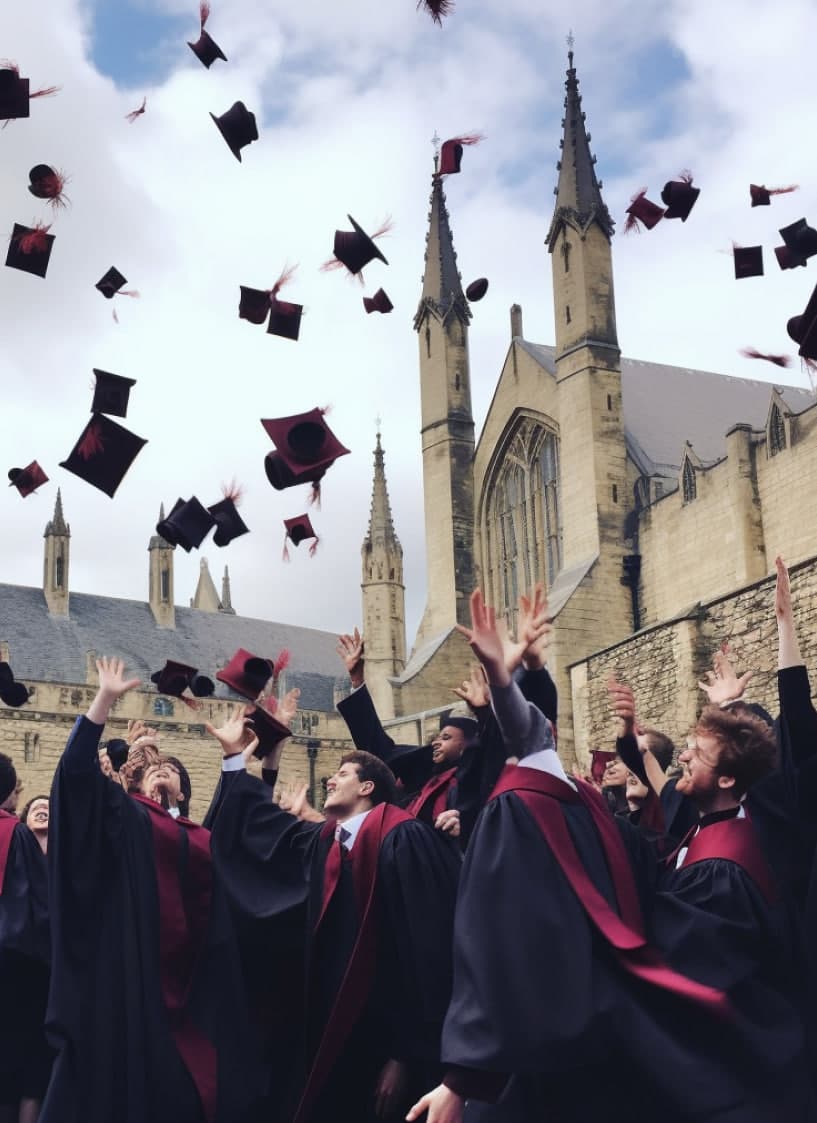 Spark Education with LiveDiff
Welcome to the vibrant world of education on LiveDiff, where the pursuit of knowledge has no bounds.
Explore the diverse spectrum of educational experiences, from early childhood education that sparks curiosity in toddlers, to elementary and secondary education that lays the foundation for future success. Climb the academic ladder into the realm of higher education, where opportunities for specialization and career growth abound. Embrace lifelong learning as we immerse ourselves in adult and continuous training, fostering personal and professional growth at any age. Unleash your creativity with art education, advocate for inclusion and accessibility with special education resources tailored to individuals with disabilities. Dive into the digital age with online learning and e-learning platforms, meeting the demand for flexible and accessible education. Discover the tools, equipment, and technology that are revolutionizing education, enabling educators and learners alike to thrive in the digital age.
LiveDiff's Education category offers a dynamic space to connect, share insights, and promote the cause of learning and development. Join us to cultivate a lifelong love of learning and empowering minds through diverse learning pathways.