Home Title
Redefine yourself and the world with LiveDiff! Start living differently!
All smart people around the globe unite and create the best platform for your life!

Join our movement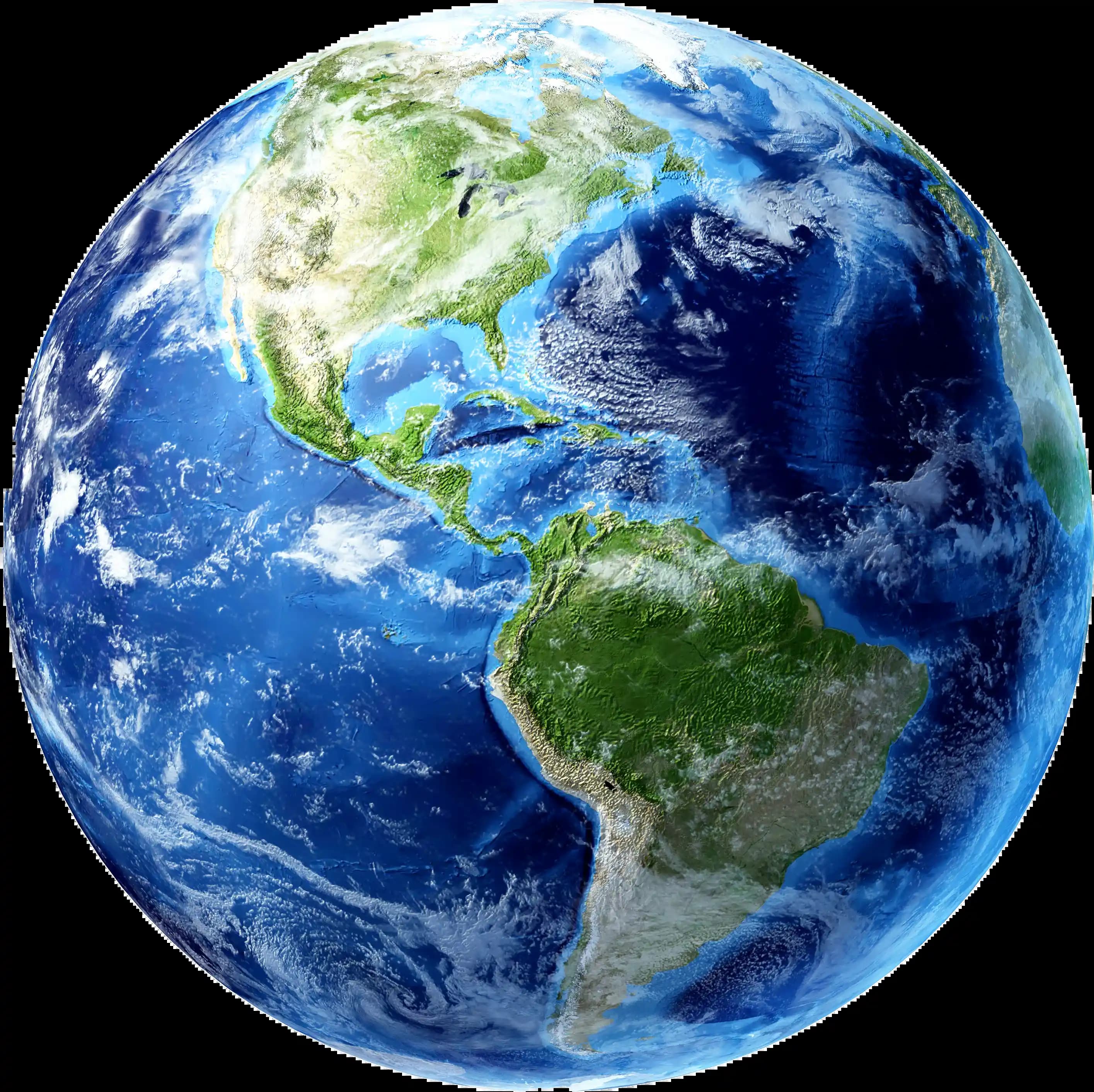 Become one of the first trendsetters of our platform
Choose a community where you feel strong because of your expertise
Select community of your passion:
Live Different!
Verified thought leaders from different communities unite to create a unique tool that enables connection and monetization of your skills, all for free and powered by AI. And the most engaged users will have a chance to become co-owners!