Advisors
LiveDiff Advisors are the backbone of our movement. Their passion, dedication, and hard work are what keeps us going. Every day, they spread the word about our cause, inspire others to join us, and take action to make a difference.

Karel Fillner
Blockchain expert
A prominent figure in the Czech bitcoin community, educator and author, started working with cryptocurrencies in 2012. Founder of www.btctip.cz, currently CEO of Invictus mining s.r.o and CSO of Callisto Enterpise.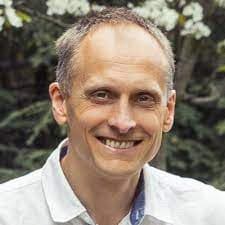 David Rajmon, PhD
Geologist, Scientist
Consulting geologist, musician and outdoor lover. He started his career in the area of space exploration and later shifted to petroleum exploration. He was trained in geology at the Charles Univ. in Prague and the Univ. of Houston.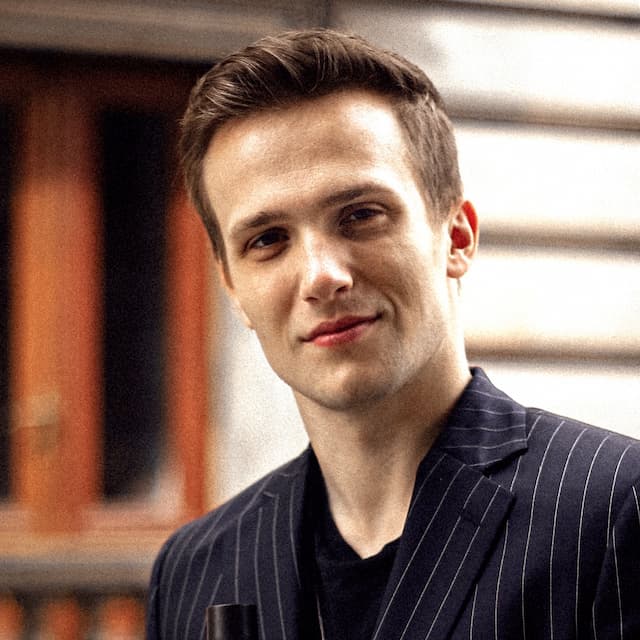 A successful Czech influencer, who has gained over 1+ million followers on his social media platforms and traveled to over 60 countries. Martin has used his experience in the field of social media to build multiple platforms and businesses.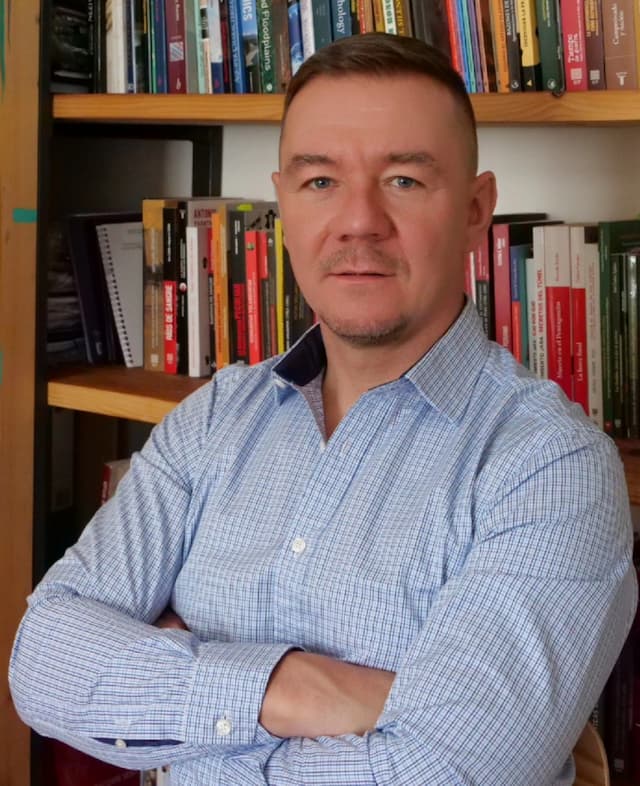 Michal Rajchl, PhD.
Geologist
Sedimentologist and geomorphologist with applied projects in Latin America, Africa and Europe. Former educator at Charles University in Prague, and at the moment a scientific director of GEORESPECT and a researcher at the Geophysical Institute of the Academy of Sciences of Czech Republic.