Home Title
Redefine yourself and the world with LiveDiff! Start living differently!
All smart people around the globe unite and create the best platform for your life!

Join our movement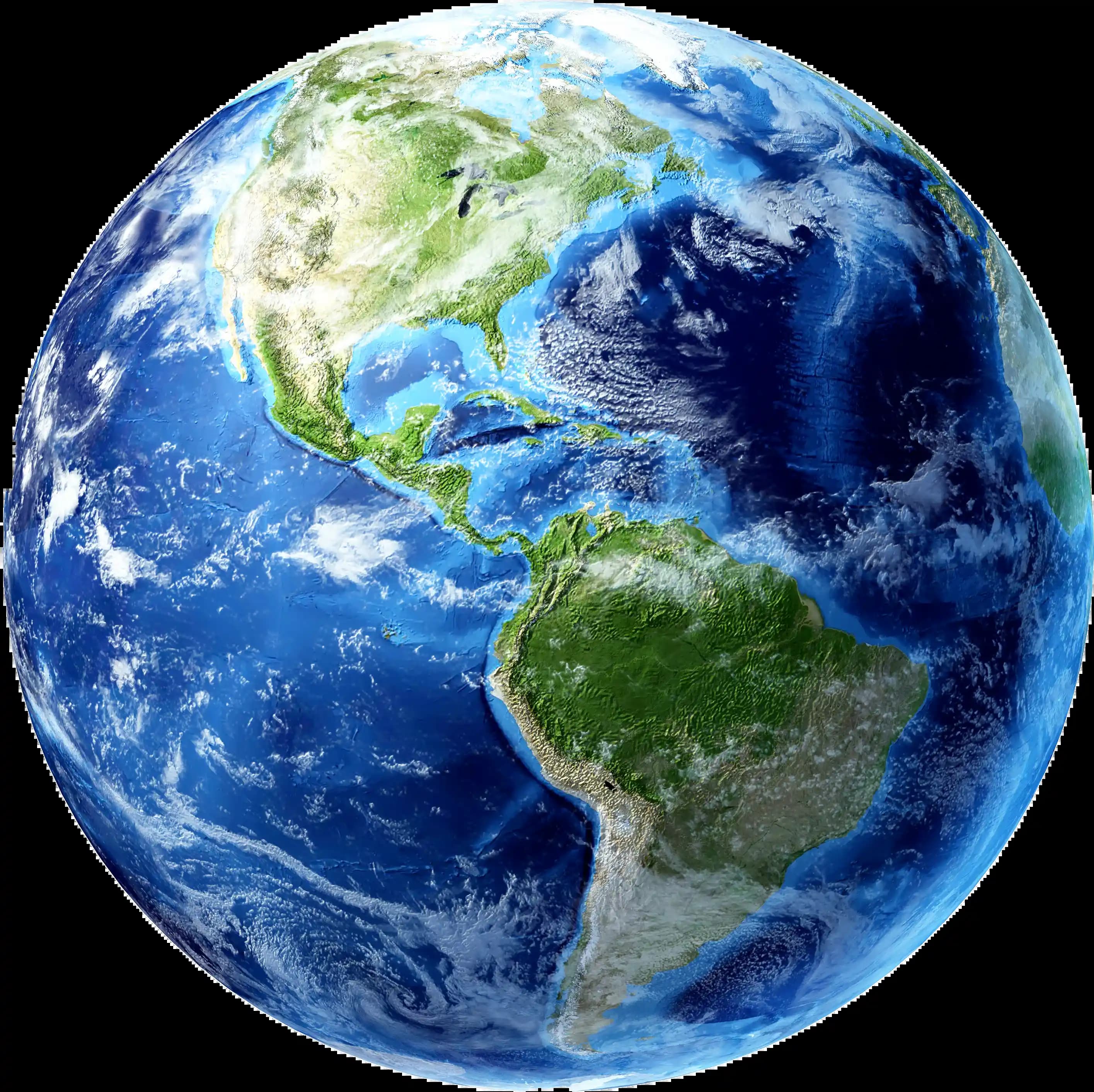 Become one of the first trendsetters of our platform
Choose a community where you feel strong because of your expertise
Select community of your passion:
Live Different!
Verified thought leaders from different communities unite to create a unique tool that enables connection and monetization of your skills, all for free and powered by AI. And the most engaged users will have a chance to become co-owners!



Set your foot in the LiveDiff world of Travel
From planning exciting adventures to discovering hidden gems, from finding relaxation in tranquil destinations to immersing yourself in cultural explorations, the Travel category on LiveDiff invites you to connect, learn and make memories together. Choose your dream destination and share your experiences, tips and recommendations with other travellers.
Discover travel insights, itineraries and insider tips that cover a wide range of travel preferences. Whether you're a thrill seeker, a culture buff, or just looking for a quiet escape, LiveDiff's Travel category is your virtual travel companion. Join a community of travel lovers, swap stories and contribute to a vibrant platform where every adventure is celebrated.
Challenging Trendsetters candidates
Are you passionate and knowledgeable in this field? Would you like to share your knowledge, skills, and abilities with others to support their growth? Are you ready to take on the responsibility that the trendsetter role brings? Let us know! Email us on info@livediff.com and and tell us everything that we should know about you. Once we've confirmed you as a trendsetter, you can search for other trendsetter candidates, connect us with them, and if we approve your candidate, you'll earn the following rewards:
Hiring Bonus: A one-time reward in the form of Diff tokens for each new trendsetter approved by our team (this reward will come into force by the end of 2023 at the latest, along with the actual launch of the Diff token, and will also apply retroactively - the bonus will be paid for trendsetters who join the network before the token is launched)
Activity Portion: Ongoing rewards in the form of a percentage from activity earnings of the trendsetters that you introduce to our platform.
Embrace the role of a trendsetter and lead the way! Join our community now and make a difference as a LiveDiff trendsetter!