Home Title
Redefine yourself and the world with LiveDiff! Start living differently!
All smart people around the globe unite and create the best platform for your life!

Join our movement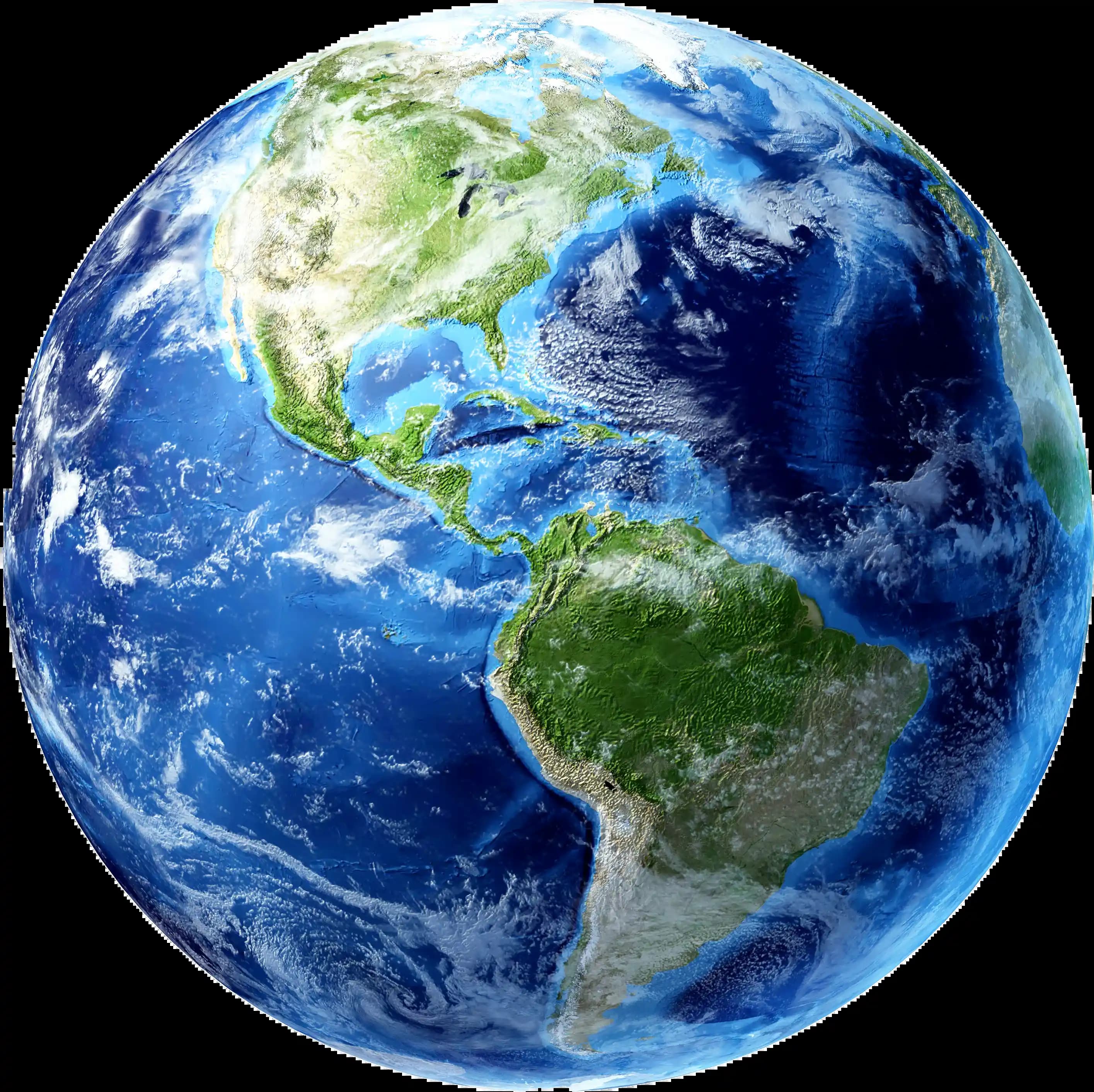 Become one of the first Leaders
in your community
Choose a community where you feel strong because of your expertise
Live Different!
Verified thought leaders from different communities unite to create a unique tool that enables connection and monetization of your skills, all for free and powered by AI. And the most engaged users will have a chance to become co-owners!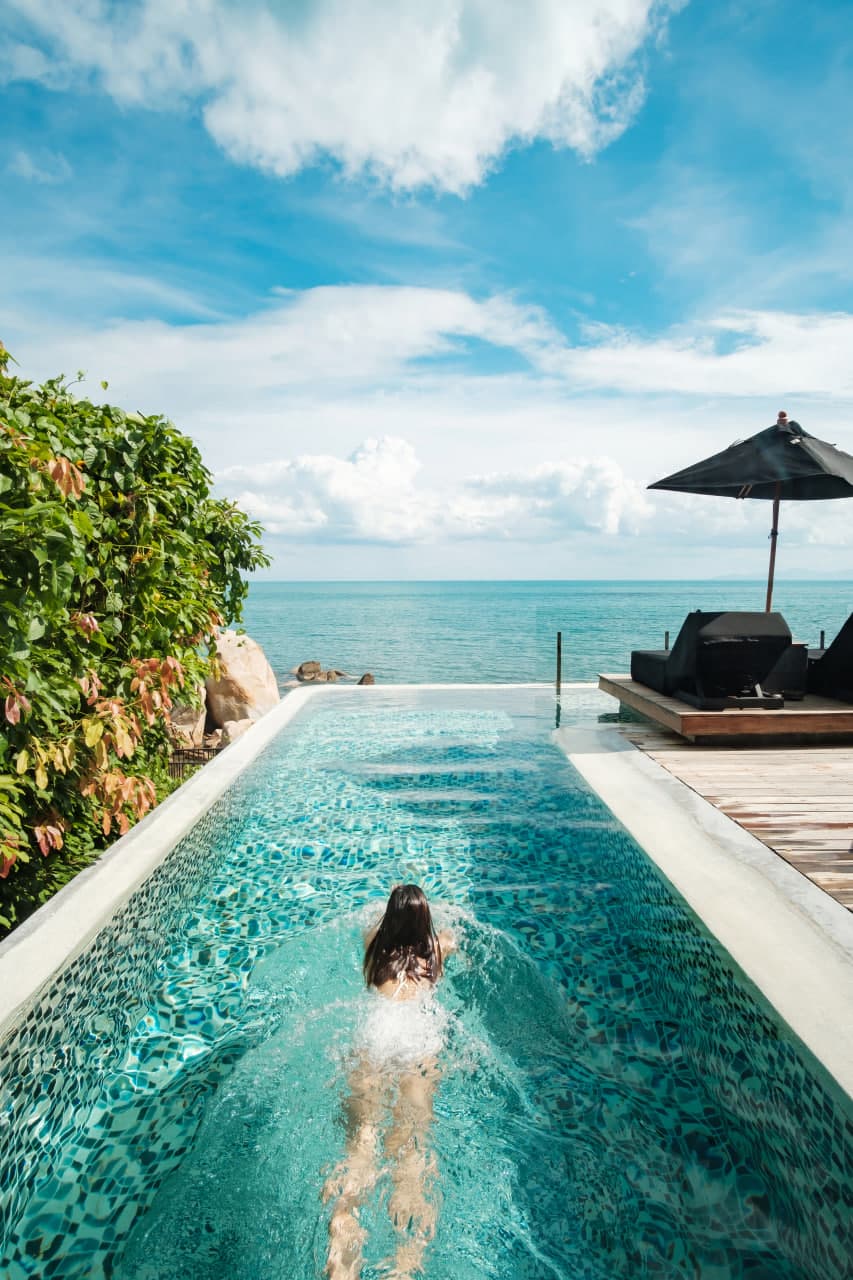 Enter LiveDiff's Travel World
From planning exciting adventures to discovering hidden gems, from finding relaxation in tranquil destinations to immersing yourself in cultural explorations, the Travel category on LiveDiff invites you to connect, learn and make memories together. Choose your dream destination and share your experiences, tips and recommendations with other travellers.
Discover travel insights, itineraries and insider tips that cover a wide range of travel preferences. Whether you're a thrill seeker, a culture buff, or just looking for a quiet escape, LiveDiff's Travel category is your virtual travel companion. Join a community of travel lovers, swap stories and contribute to a vibrant platform where every adventure is celebrated.