Home Title
Redefine yourself and the world with LiveDiff! Start living differently!
All smart people around the globe unite and create the best platform for your life!

Join our movement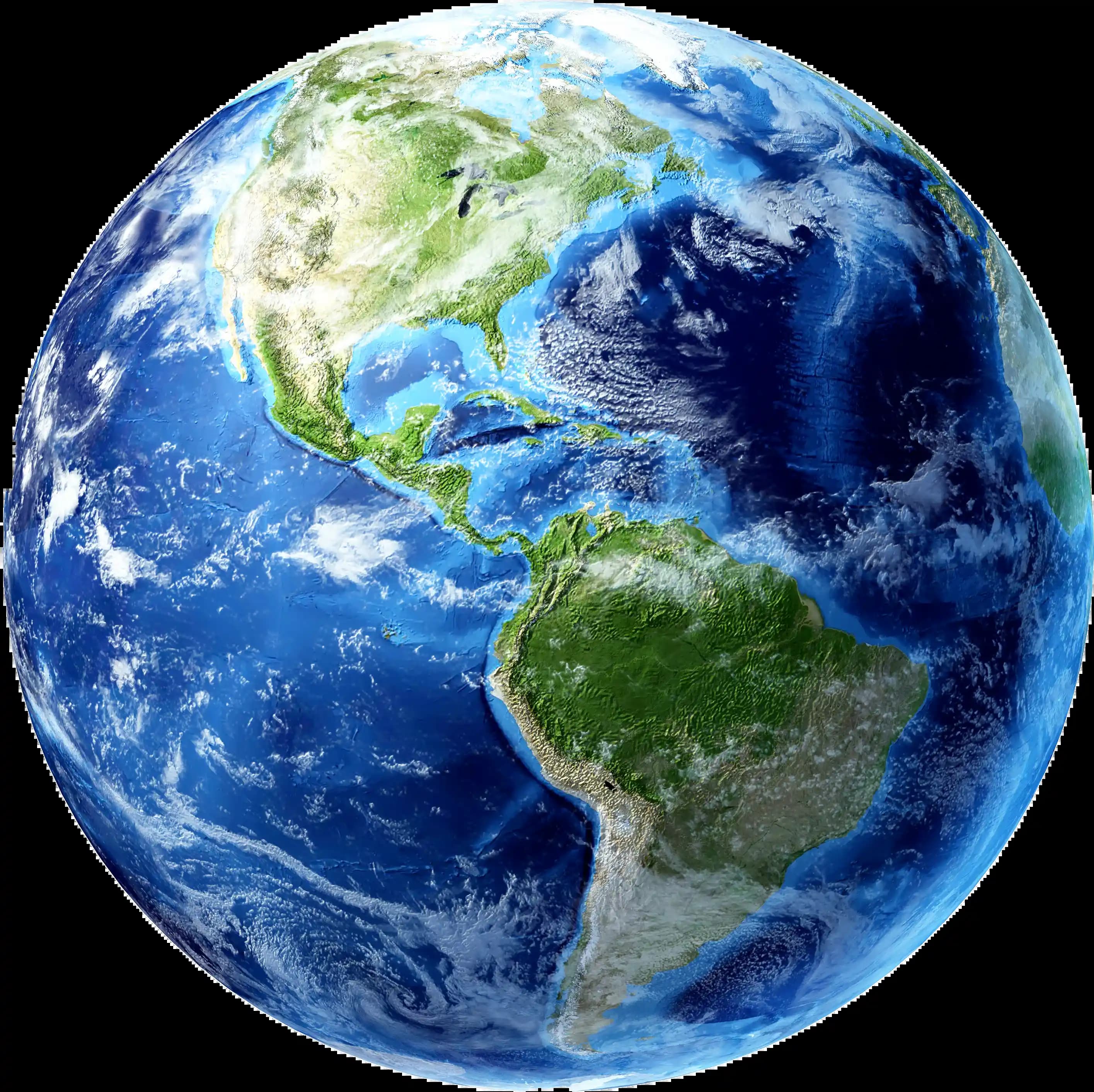 Become one of the first Leaders
in your community
Choose a community where you feel strong because of your expertise
Live Different!
Verified thought leaders from different communities unite to create a unique tool that enables connection and monetization of your skills, all for free and powered by AI. And the most engaged users will have a chance to become co-owners!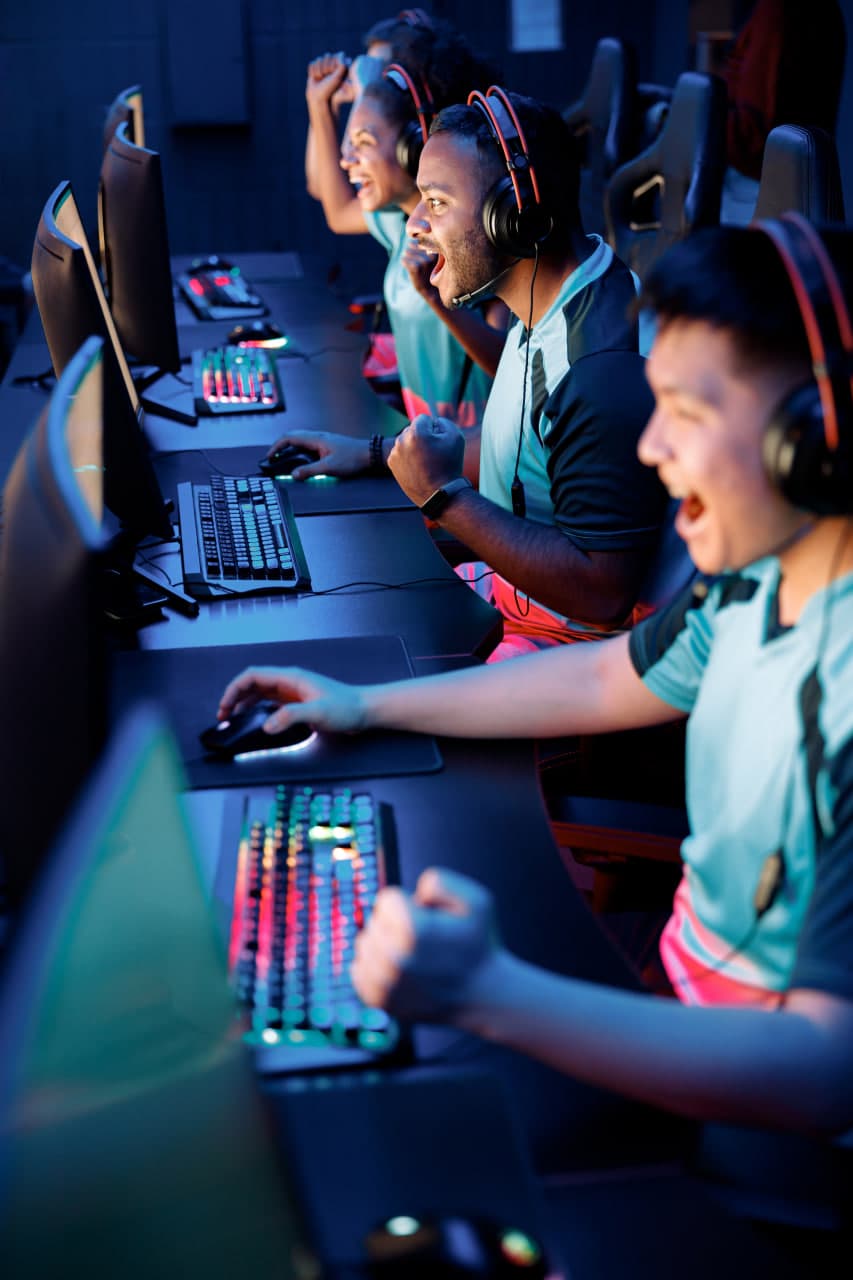 Join the LiveDiff world of Gaming
Embark on an adventure within this kingdom or gaming, where virtual landscapes unfold. In this section you can engage with a diverse audience of gamers, from board and card game enthusiasts to those captivated by puzzles, adventures, and strategic challenges. Immerse yourself in the excitement of Skill Games, strategize with fellow players in Strategy Games, experience the adrenaline rush of Shooting Games, the lifelike feeling in Simulation Games or zoom through dynamic tracks in Racing Games.
You can be a dedicated gamer, an occasional participant, or an eager explorer of virtual worlds, and you will always find what it takes on LiveDiff. Join fellow gamers, share your experiences, exchange tactics, and traverse a variety of gaming landscapes alongside like-minded individuals.