Home Title
Redefine yourself and the world with LiveDiff! Start living differently!
All smart people around the globe unite and create the best platform for your life!

Join our movement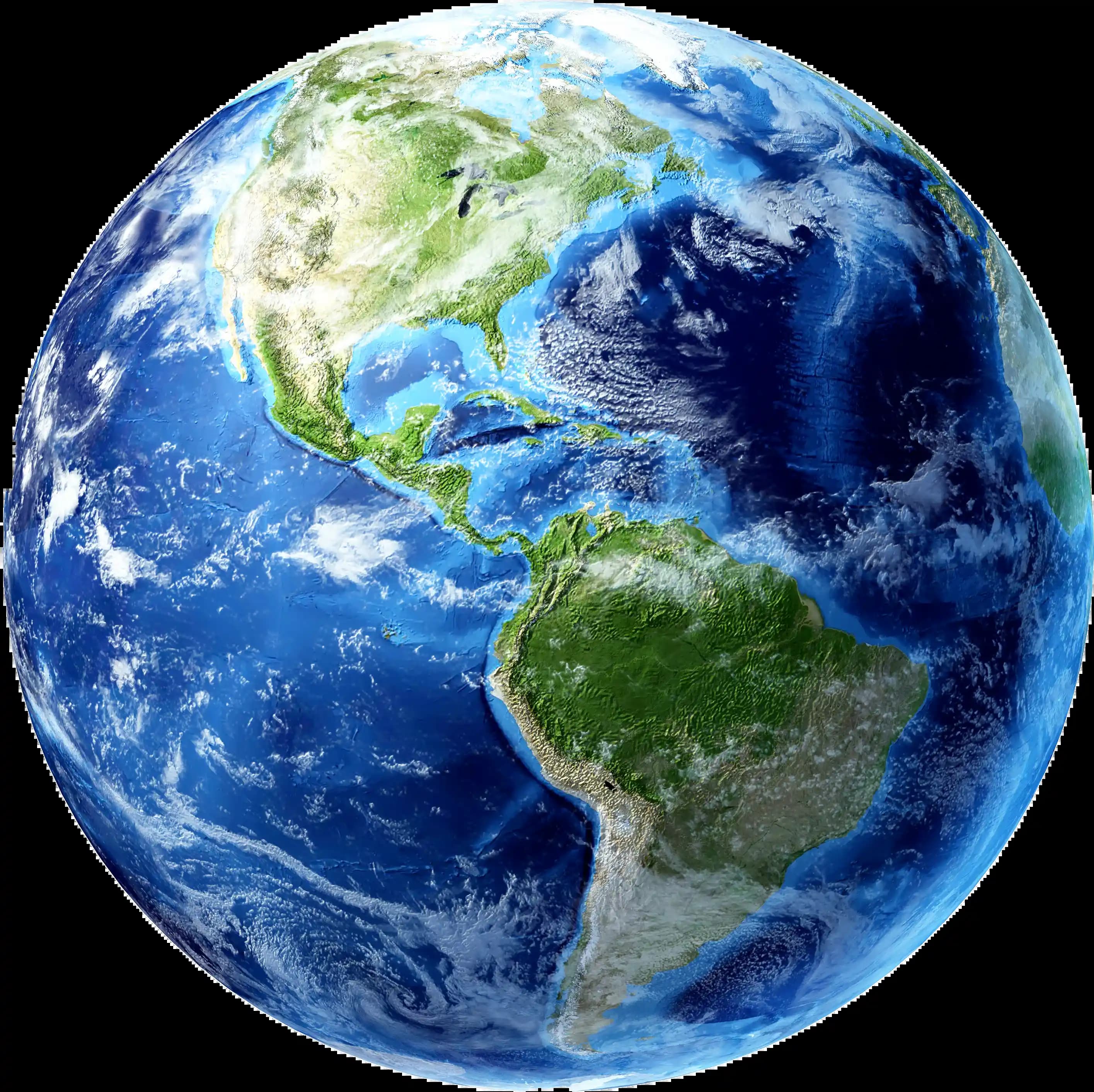 Become one of the first Leaders
in your community
Choose a community where you feel strong because of your expertise
Live Different!
Verified thought leaders from different communities unite to create a unique tool that enables connection and monetization of your skills, all for free and powered by AI. And the most engaged users will have a chance to become co-owners!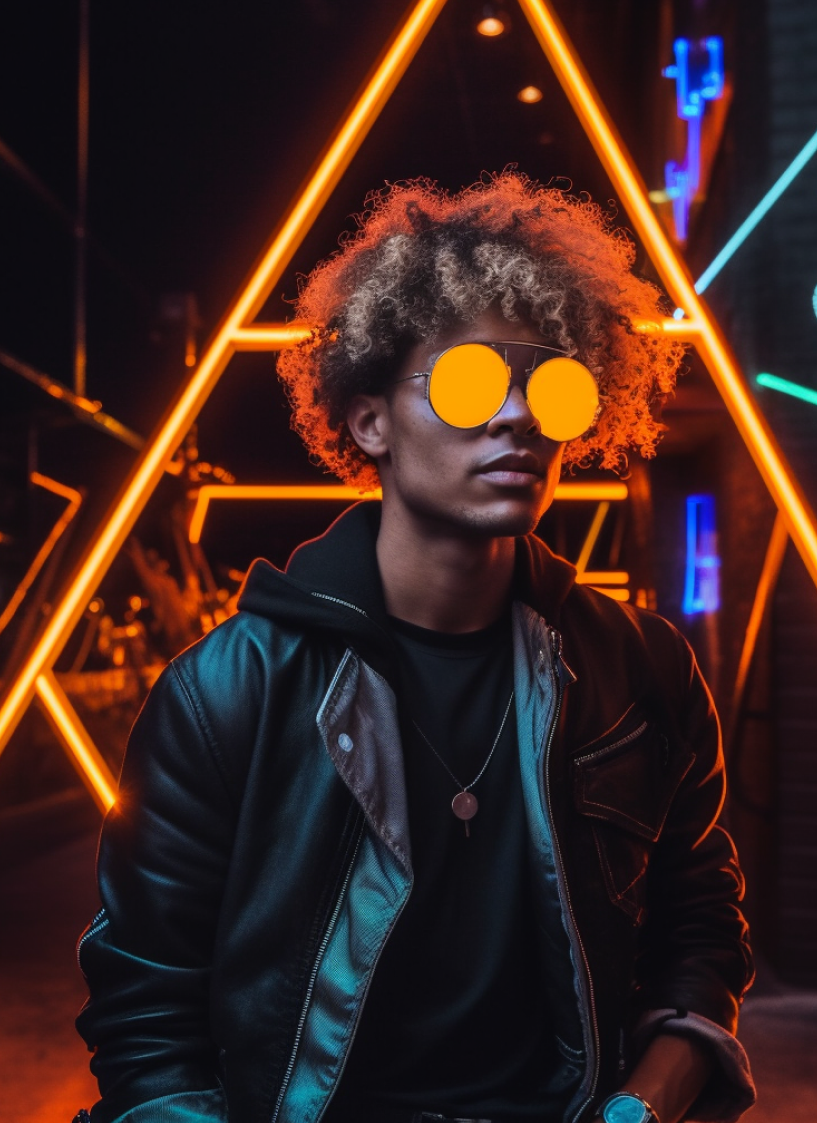 About
We are a diverse community of experts with a shared passion for creating a better online network for people's personal lives, work and business.
Our team comprises visionaries, marketing experts, scientists, businessmen, IT specialists, graphic designers, and more. Together, we have been creating social networks, blockchain platforms, web3 projects for the past 8 years. Our community spans across Europe and the United States, and we are thrilled to be expanding our reach with a global movement for better networking platforms.
We are dedicated to connecting open-minded individuals with positive ideas and perspectives to make the world a better place through shared innovation and collaboration.