Home Title
Redefine yourself and the world with LiveDiff! Start living differently!
All smart people around the globe unite and create the best platform for your life!

Join our movement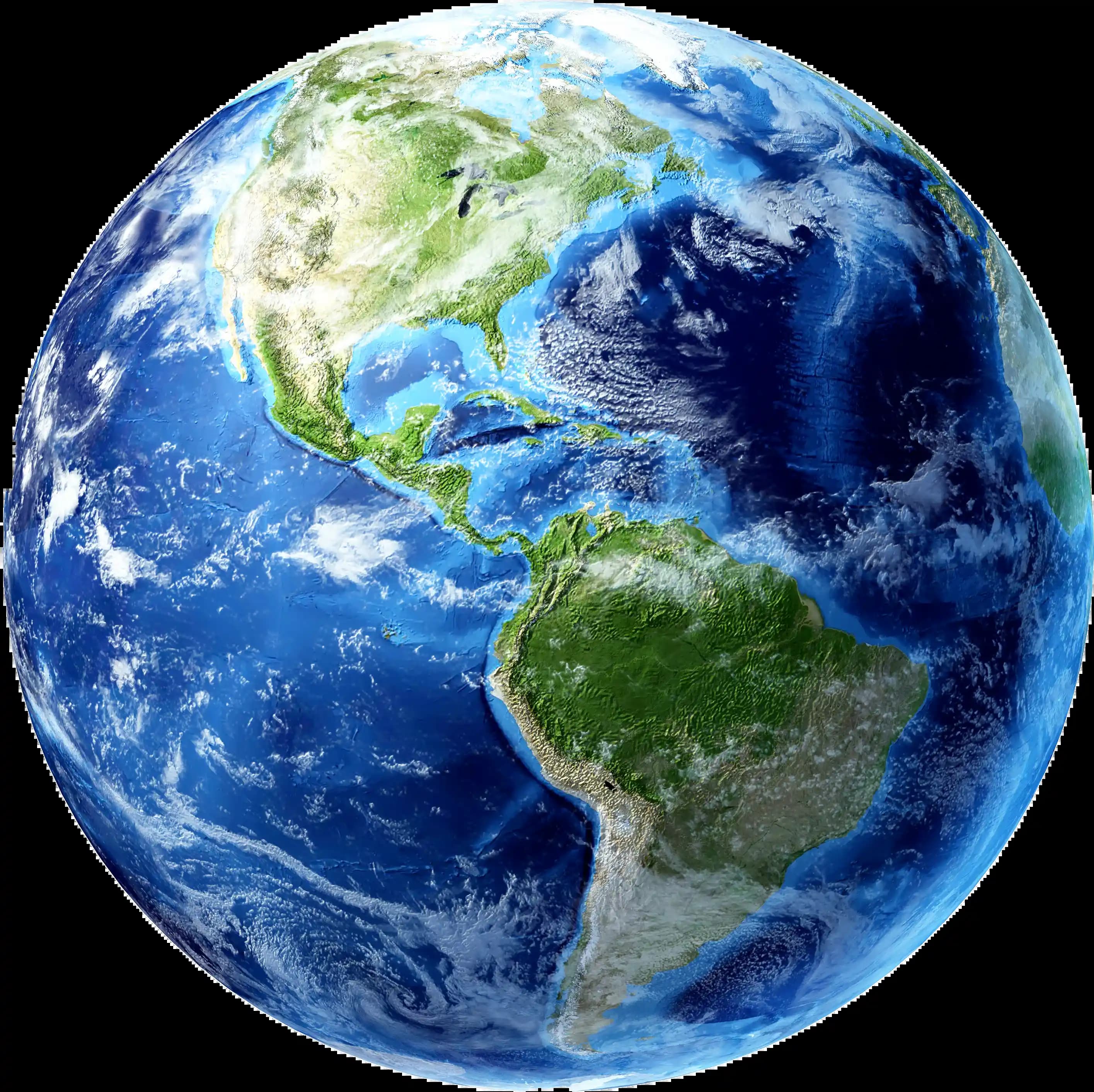 Become one of the first Leaders
in your community
Choose a community where you feel strong because of your expertise
Live Different!
Verified thought leaders from different communities unite to create a unique tool that enables connection and monetization of your skills, all for free and powered by AI. And the most engaged users will have a chance to become co-owners!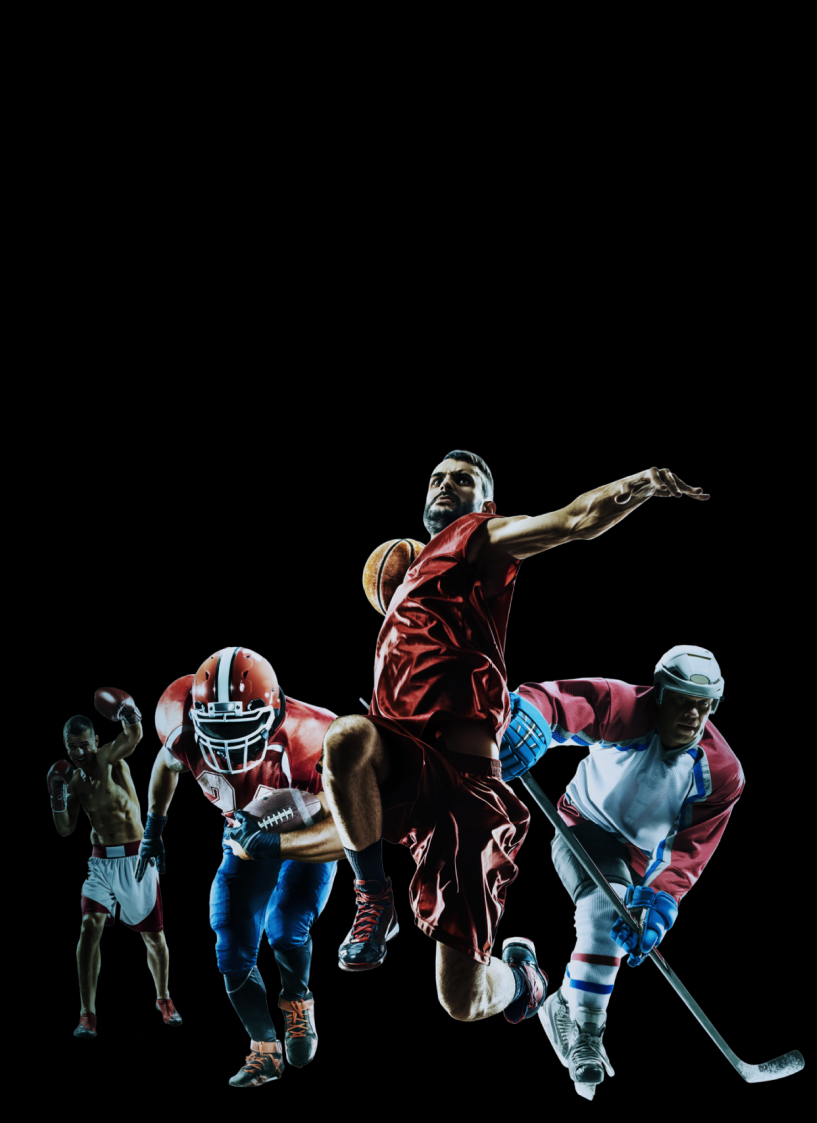 Dive into the LiveDiff world of Sports
Unlock a world of active pursuits whether you belong to sports enthusiasts, team players, individual athletes, combat competitors, racing aficionados, a lover of the water adventurers or extreme thrill-seekers. Immerse yourself in the dynamics of Team Sports, challenge your limits if you are into Individual Sports or harness your discipline in Combat Sports. Feel the speed if you are into Racing Sports, conquer the waves with Water Sports, embrace the thrill of Adventure Sports, enhance your precision in Target Sports, and push boundaries in Extreme Sports.
LiveDiff offers an environment for connection, learning, and sharing for seasoned athletes, occasional players, anyone eager to explore various sporting experiences or for all the sports fans. Join fellow sports enthusiasts, share your achievements, exchange strategies, and delve into a variety of sporting disciplines alongside like-minded individuals.